Are you unhappy with the appearance of your smile and want to get the best cosmetic dental treatment for your money? E-max crowns are an exceptional option for treating stained, damaged, or discolored teeth. This crown type is meticulously crafted, using the most durable specially harvested materials praised for their outstanding levels of customization and unmatched aesthetic results. At Broadway Family Dentistry, we pride ourselves on using the latest dental crown technology to help our patients achieve a picture-perfect smile and fully functioning teeth.
What are E-Max Crowns?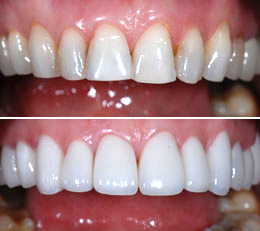 E-max crowns are all-ceramic tooth restoration. E-max is preferred for its longer-lasting aesthetic qualities. This crown is worn due to its highly attractive appearance, which ensures that they complement the rest of your teeth. E-max crowns boast extra strength and durability. Your new teeth are made of a single block of lithium disilicate ceramic. This is known to be a top-grade material that has been harvested for its toughness, durability, and opacity. These qualities are what make E-max a highly prized crown.
How Long Does an E-Max Crown Last?
An E-Max crown can last you 15 years. If you take good care of your new teeth, it can last even longer. Remember to maintain good dental hygiene and floss once a day. Just because a crown is over your tooth, doesn't mean your natural tooth underneath is not susceptible to gum disease.
Google Reviews

Dr Ella Dekhtyar has been my dentist for over four years now, she is the best dentist very understanding and courteous, I feel very comfortable with her she treats her pts very well for me all the wk that she has done in my mouth I wouldn't trade her for another dentist whatever the dental problem is she's always very attentive and make sure the wk is properly done I would recommend her anytime.

Verified Patient
How Do I Know if I Need an E-Max Crown?
If you have a tooth that is broken or damaged- an E-max crown can help. A crown can keep a fractured tooth from breaking further. If you have severely missing teeth, a crown can provide support for a bridge. Some patients use crowns for aesthetic purposes. If you have a discolored tooth, you can use an E-max crown to cover it with a newer whiter tooth.
What is an E-Max Crown Made Of?
E-max crowns are an all-ceramic system made of lithium disilicate glass. E-max is a highly aesthetic option. E-max material is highly translucent so your teeth look natural. Regular crowns are made porcelain over alloy. After several years and your gums naturally receding, the metal shows through with a grey line at your gums. E-max is all porcelain so even if your gums recede, no metal will show through.
The lithium disilicate used for E-max crowns is a durable material that will not break and is less likely to crack than zirconia crowns. With E-max, your new teeth can be made quickly at your dentist's office. A single block of Lithium disilicate. You will have your new tooth on the same day. No waiting and no temporary crowns.
What is the E-Max Crown Procedure?
To place your new tooth, your natural tooth will be numbed and prepared for the crown setting. Next, an impression is made of your tooth is made. The digital image is transferred to a computer and your crown is shaped. You may get a temporary crown while your new tooth is being designed. Then, your E-max crown is placed. Once your new crown is placed, you can treat it as your natural tooth. Of course, as always, don't use your teeth as a tool and practice good oral hygiene.
Schedule A
Consultation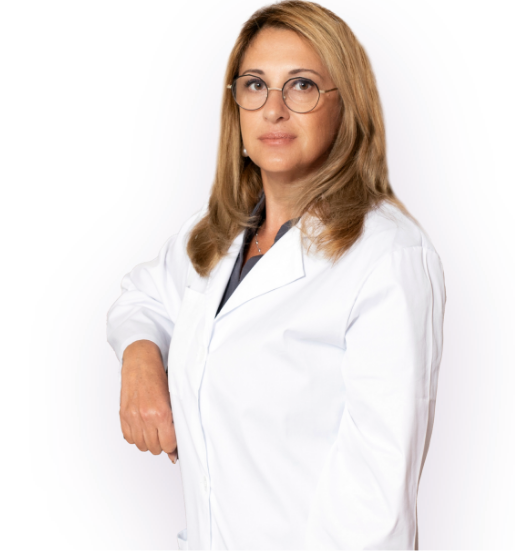 What Are Some Other Benefits of E-Max Crowns?
E-max crowns require minimal shaving of your natural teeth. Because the E-max material is so strong a thinner layer can be cut to create the tooth. Protecting your natural tooth also means better oral health. The E-max system doesn't only make crowns. This durable material can be used to make veneers, inlays, onlays, overlays, and even bridges for front teeth.
How Much Does an E-Max Crown Cost?
The cost of an E-max crown ranged between $1,200-1,800. While more expensive then other crowns, most patients prefer the durability and natural look of E-max crowns. Exact prices will depend on the severity of damage, location, and size of your tooth. Different dentists may charge different prices depending on their personal experience.
Broadway Family Dentistry offers top-of-the-line dental treatment for each Big Apple resident. To book an in-person consultation, call our office or use our convenient online scheduling system. We strive to provide top-quality smile makeovers in a hassle-free and comfortable environment.