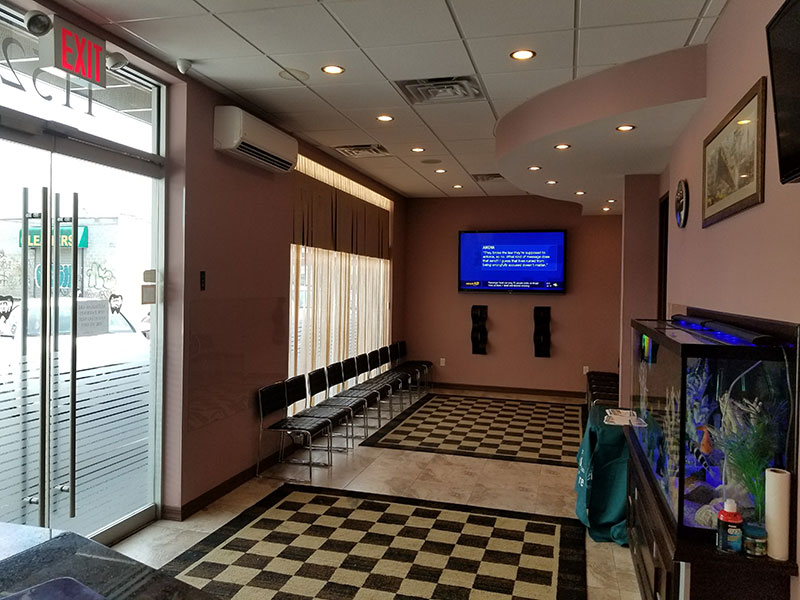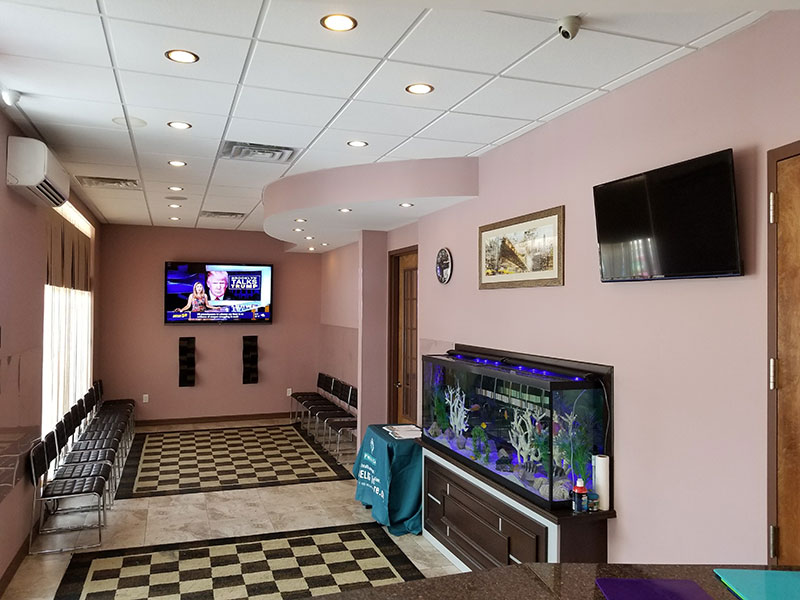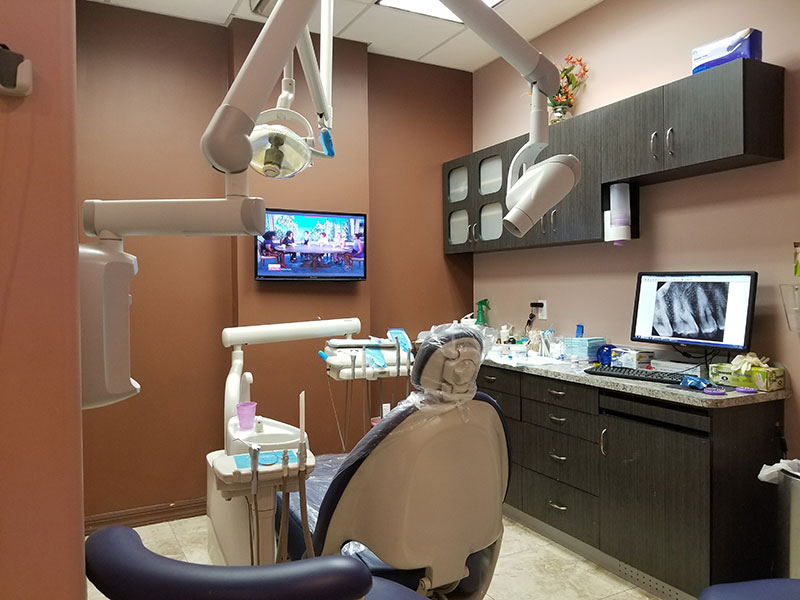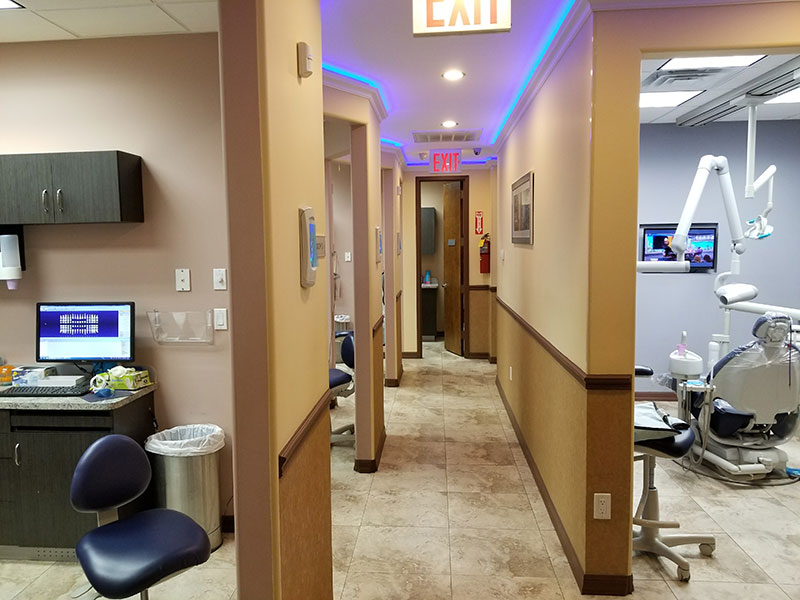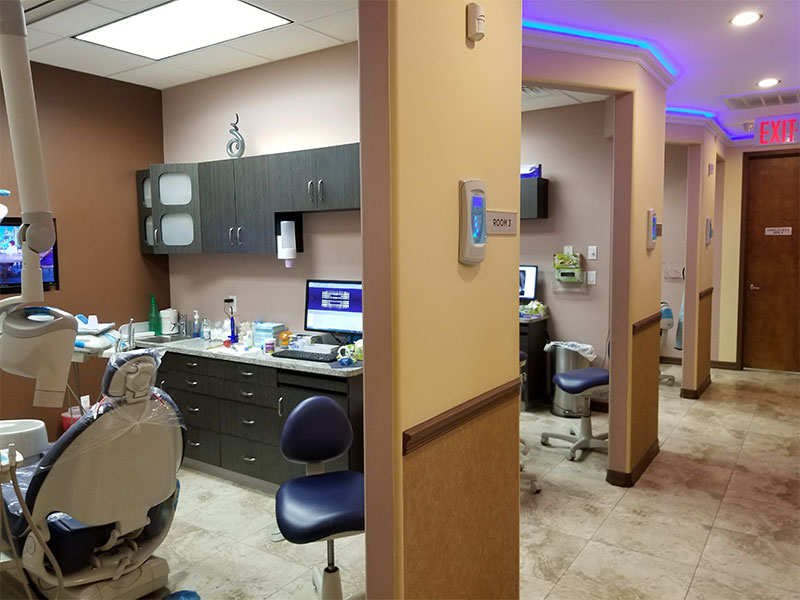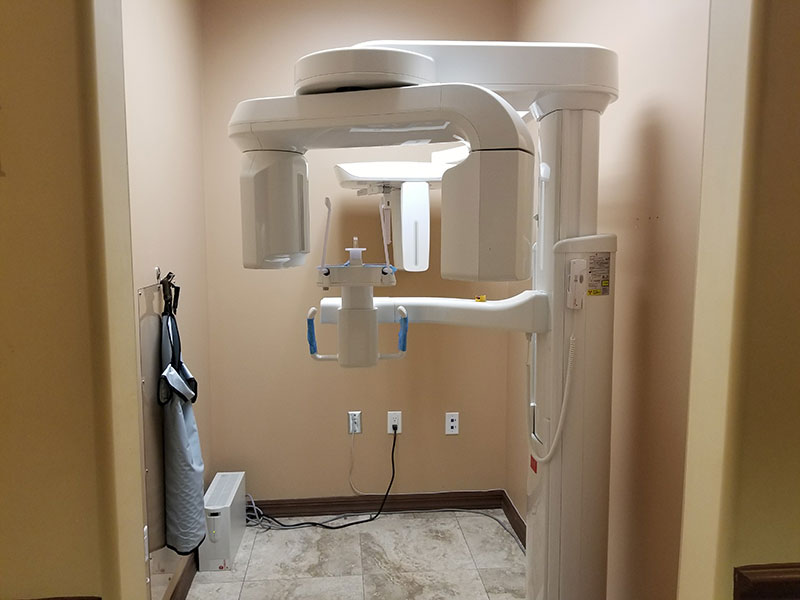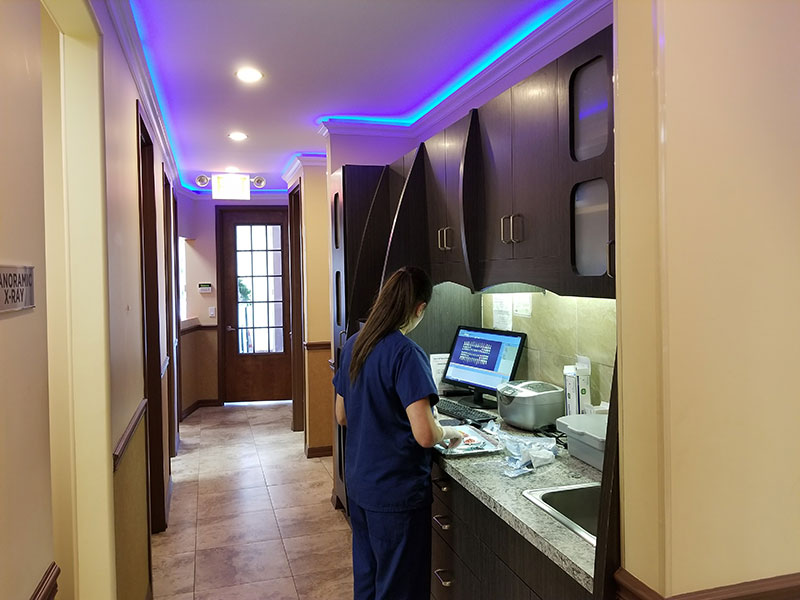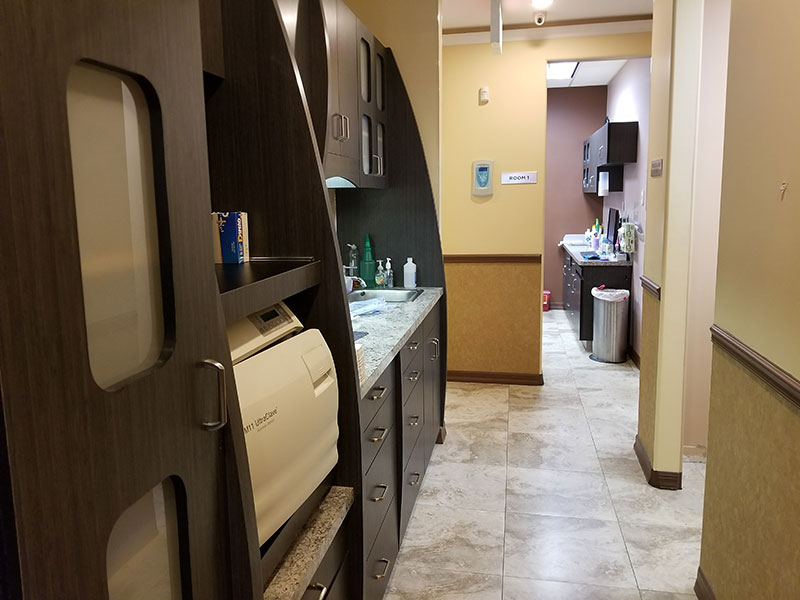 1152 Broadway
Brooklyn
,
NY
11221
(Bushwick, Williamsburg, Bedford-Stuyvesant)
☎
(718) 455-4400
DISCLAIMER: PLEASE READ CAREFULLY
The information on this website is to provide general guidance. Any provided information doesn't reflect definitive medical advice. Self-diagnosis should not be carried out on the basis of information obtained on the Internet. It is essential to consult a dentist regarding all symptoms or signs as it may be a sign of a serious condition. A
thorough consultation
and examination should
ALWAYS
be performed for an accurate diagnosis and appropriate dental treatment plan. Be sure to call a dentist today or schedule a consultation with Dr. Dekhtyar of Broadway Family Dentistry.