Our Brooklyn, NY cosmetic dentistry is not only dedicated to your smile, we're also dedicated to your overall wellness. We take a serious approach to your dental care, which includes an oral cancer screening as a part of your regular exam. Like any kind of cancer, oral cancer can be life threatening if not diagnosed and treated early.
You are the most important factor in the early diagnosis of oral cancer through routine screenings in our office. We have the skills and tools to ensure that early signs and symptoms of oral cancer and pre-cancerous conditions are identified. While these symptoms may be caused by other, less serious problems, it is very important to visit our office to rule out the possibility of oral cancer.
Make your appointment today to get a highly personalized and comprehensive Brooklyn dentistry. Come see the Broadway Family Dentistry and meet the dentist Brooklyn Dr. Dekhtyar. Get the care you need in the safe, reassuring hands of the best rated general and cosmetic dentist in Brooklyn.
Google Reviews

I have to say this Dental office is amazing, down to the staff and Dentist. They are caring and very helpful to whatever you need help with. My son lost his front tooth and they did an amazing job with his implant. The price was the best all around and the job was even better. I live in Pennsylvania and I traveled all the way here just to get the job done. I recommend this Dental office to anyone. Great job Bright Sky Dental on 1152 Broadway, in Brooklyn!

Verified Patient
The most common symptoms of oral cancer include:
Red or white spots or sores anywhere in the oral cavity
A sore that bleeds easily or does not heal A lump
Thickening or rough spot Pain
Tenderness or numbness anywhere in the mouth
Difficulty chewing
Swallowing
Speaking
Moving the jaw or tongue
Our staff is trained in a simple, quick screening, which involves an examination of your mouth as a whole, and not just your teeth to detect cancerous and pre-cancerous conditions. Besides a visual examination of your mouth, we will also feel the tissue of your mouth and throat to detect any abnormalities. If we find an area of concern, we may perform a simple test, such as a brush test, which collects cells from a suspicious lesion in the mouth to be sent to a laboratory for analysis. If this test comes back atypical or positive, we may recommend a biopsy.
Schedule A
Consultation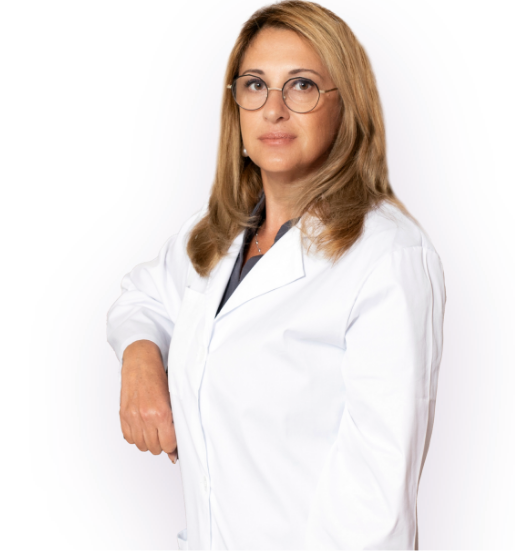 What Causes Oral Cancer?
Scientists aren't sure of the exact cause of oral cancer. However, use of tobacco products, heavy alcohol consumption, human papilloma virus (HPV) infections, as well as excessive exposure to the sun have been found to increase the risk of developing oral cancer.
What Are the Warning Signs?
The most frequent oral cancer sites are the tongue, the floor of the mouth, soft palate tissues in back of the tongue, lips and gums. Oral cancer shows up as red, white or discolored lesions, patches or lumps in or around the mouth, and it is typically painless in its early stages. As the malignant cancer spreads and destroys healthy oral tissue, the lesions or lumps may become painful. However, oral cancer is difficult to self-diagnose so routine dental exams are strongly recommended. See your dentist immediately if you observe: