Even nowadays, traditional metal braces are the most popular orthodontic treatment type for teeth that require significant movement unachievable with clear aligners. The improved technology of modern dental braces has made them smaller, flatter, and lighter. Metal braces are now significantly more comfortable, suitable, cost-effective, and smile-enhancing orthodontic treatment for both kids and adults. At Broadway Family Dentistry, we strive to help you reach all your dental health and appearance goals through highly individualized, top-quality orthodontic care.
What Are Metal Braces?
Metal Braces can be silver or gold colored. Metal brackets are very strong and can withstand most types of daily interaction. When initally attached they may be a little irritating to your gums, but patients normally get used to it. Traditional metal braces are installed with elastic rubber bands. These are called ligatures and they keep the arch and the bracket attached to each other. The Ligatures are usually available in multiple colors, so you at least have a little say on how it looks.
What Are the Advantages of Metal Dental Braces?
Metal orthodontic dental braces are a proven and reliable way to straighten teeth and correct underbites, overbites, crossbites, open bites, deep bites, crooked teeth, and various other flaws or "malocclusions" of the teeth and jaw. Contrarily to the metallic braces of the past, modern braces are lighter, smaller, and much more convenient to wear as a result. Other benefits of today's metal braces include:
Metal braces are more affordable compared to other orthodontic appliances;
They are stronger and more durable compared to ceramic braces;
They provide great results in the least amount of time;
Traditional braces are durable and rarely break.
For more information on metal braces and to learn more about your orthodontic braces options, schedule an in-person consultation in our office.
Google Reviews

Dr Ella Dekhtyar has been my dentist for over four years now, she is the best dentist very understanding and courteous, I feel very comfortable with her she treats her pts very well for me all the wk that she has done in my mouth I wouldn't trade her for another dentist whatever the dental problem is she's always very attentive and make sure the wk is properly done I would recommend her anytime.

Verified Patient
How Do Metal Braces Work?
Made of high-grade stainless steel, metal braces straighten your teeth using metal brackets and archwires. Over time they gradually move your teeth into the desired location to straighten your teeth and improve your bite and smile. With metal braces, you have the option of adding colored elastics (rubber bands) for a more unique and colorful smile.
When moving your teeth, metal braces affect two parts of your mouth: the periodontal ligament that surrounds the roots of your teeth, and the alveolar bone to which they are connected. These mouthparts react to the constant pressure from metal brackets by producing additional bone-growing cells and bone-destroying cells, which can be used to control the way your teeth are positioned in the mouth.
How Long Does Treatment Take?
Treatment typically takes between six months and a year depending on the severity of your case. Some orthodontic patients may require up to three years of treatment until their teeth achieve the intended position. Because your mouth structure is unique, the amount of time you require to complete an orthodontic treatment will depend on several factors, including:
Your age;
The severity of your orthodontic problem;
Your oral hygiene;
The way you follow your doctor's advice.
How Much Do Metal Braces Cost?
The cost of your orthodontic dental treatment at Broadway Family Dentistry is based on several factors, including:
The type of braces;
The condition of your teeth;
General status of your oral hygiene;
The payment method.
The cost of Adult metal braces is typically higher than cost of braces for kids because orthodontic treatment for children is usually covered by a health insurance program. Some dental insurance policies may include coverage for orthodontia. If not, a discount plan, additional policy, or an orthodontic rider may be required to reduce your treatment cost.
Schedule A
Consultation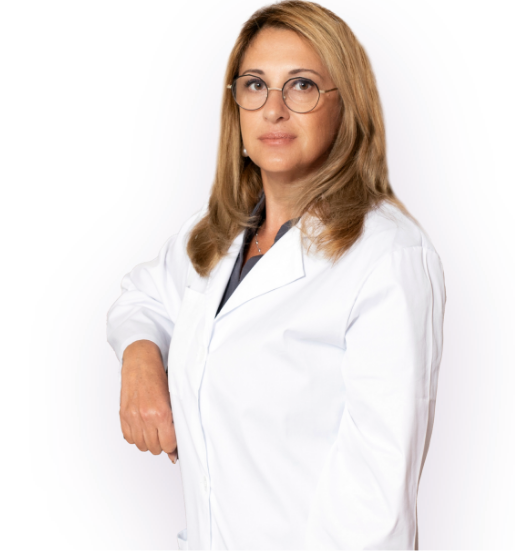 To learn more about your orthodontic treatment options and receive professional advice from one of our extensively trained dental specialists, call or visit our conveniently located office in Brooklyn, New York. We pride ourselves on providing 5-star rated orthodontic treatment and helping our patients achieve the fastest and best possible results that will last a lifetime.