What are Dental Implants?
At cosmetic dentistry center in Brooklyn, New York leading dental implant specialist Dr. Dekhtyar use only the best dental materials available in the USA. We work with top dental labs in New York and use only the highest quality dental components available on the market today including the best quality medical grade titanium or titanium alloy for dental implants. Check out our dental implants special offers.
For many years dental implants have become a desirable alternative to other methods of replacing missing teeth. Gives the dentist a variety of new ways to treat and replace lost teeth. Dental Implants play an essential role in restorative dentistry. They are both natural looking and very cosmetically appealing. Best part is that they are permanent prosthetics. Can be used either for cosmetic purposes or for complete full mouth restorations.
Google Reviews

I had great experience with snoring treatment at this office. I thought the procedure will be painful but it were painless at all. I would add that Dr. Ella was very professional because the procedure took for her about 10-15min only and I no longer snoring. And my wife so happy right now

Verified Patient
How are Dental Implants used in Restorative Dentistry?
When a single tooth is lost and still has other teeth surrounding it, a lot of shifting in between the teeth may occur and an unslightly appearance may come about. Many patient seek dental implants as means of improving cosmetic appearance following the loss of a tooth. A dental implant has the look, feel and function of a natural tooth, and its positioning within the bone where the prior tooth was once rooted prevents other teeth from shifting out of place. The result is simply amazing, and looks very natural.
Schedule A
Consultation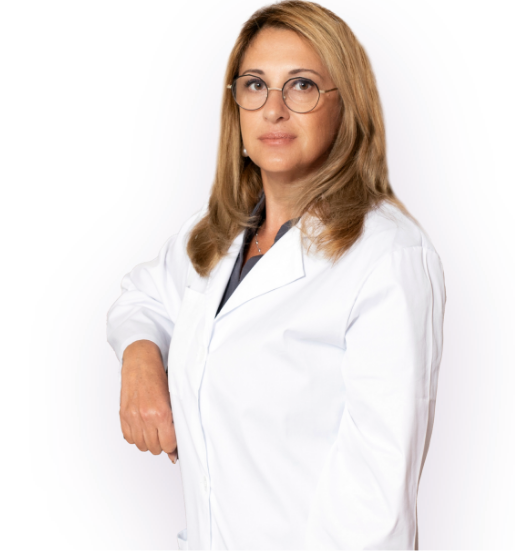 Who Qualifies for Dental Implants?
Your dentist can evaluate your case and tell you if you are a candidate for dental implants. Structurally, a dental implant is a titanium -based cylinder that replaces the missing tooth root. After a period of time, other parts are placed on the implant to enable your dentist to eventually place a crown ( cap) on the implant. Implants can also be used to support full or partial dentures, dramatically improving denture retention and stability. Most patient with bone mass can have implants, although it varies among individuals. Typically an x-ray and CT-scan are performed to determine if you have enough bone to place the implant, as well as to verify the size and kind of implant that should be placed.
Benefits of Dental Implants
When compared to fixed bridges and removable dentures supported by other teeth or gum tissue , implants offer numerous advantages:
1. Better Esthetics:
Since Implants are placed in the gum similar to the way a natural tooth is supported, they offer a more realistic and natural look compared to other alternatives.
2. Reduction of bone resorption:
When a tooth is lost, the supporting bone structure gradually recedes. Placing an implant in that empty space significantly reduces the speed of bone resorption and provides stability for this valuable tissue.
3. Retention:
Patient who have experienced removable full or partial dentures know that keeping their dentures in place is always a challenge. Dental Implants offer a great improvement to denture retention for all patients. In some cases the denture can be secured to a group of implants with special screws that stabilize the denture completely.
Do you have any questions for Dr. Ella Dekhtyar a Brooklyn implant dentist regarding dental implants, mini & full dental implants and procedure? Would you like to schedule an appointment with the top Brooklyn cosmetic dentist, Dr. Dekhtyar of Broadway Family and Cosmetic Dentistry, please contact our office for a consultation.